What do you know about the DNA 2008 conference that featured the world's most innovative media companies? From almost 50 speakers and professionals that shared their opinions on how to survive today's news age, a lot of notes were taken up and has helped a lot on how to turn their programs into a useful content and engage with it by starting conversations. If you have to review it, you will also find how media professionals adjust to the latest changes in the world of the news industry. But do you need to know more?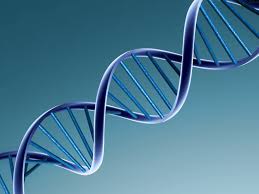 We will be sharing people success stories and how those can affect us. With this blog, we will open your eyes to the All of the stories worth hearing about.
Welcome to our blog!